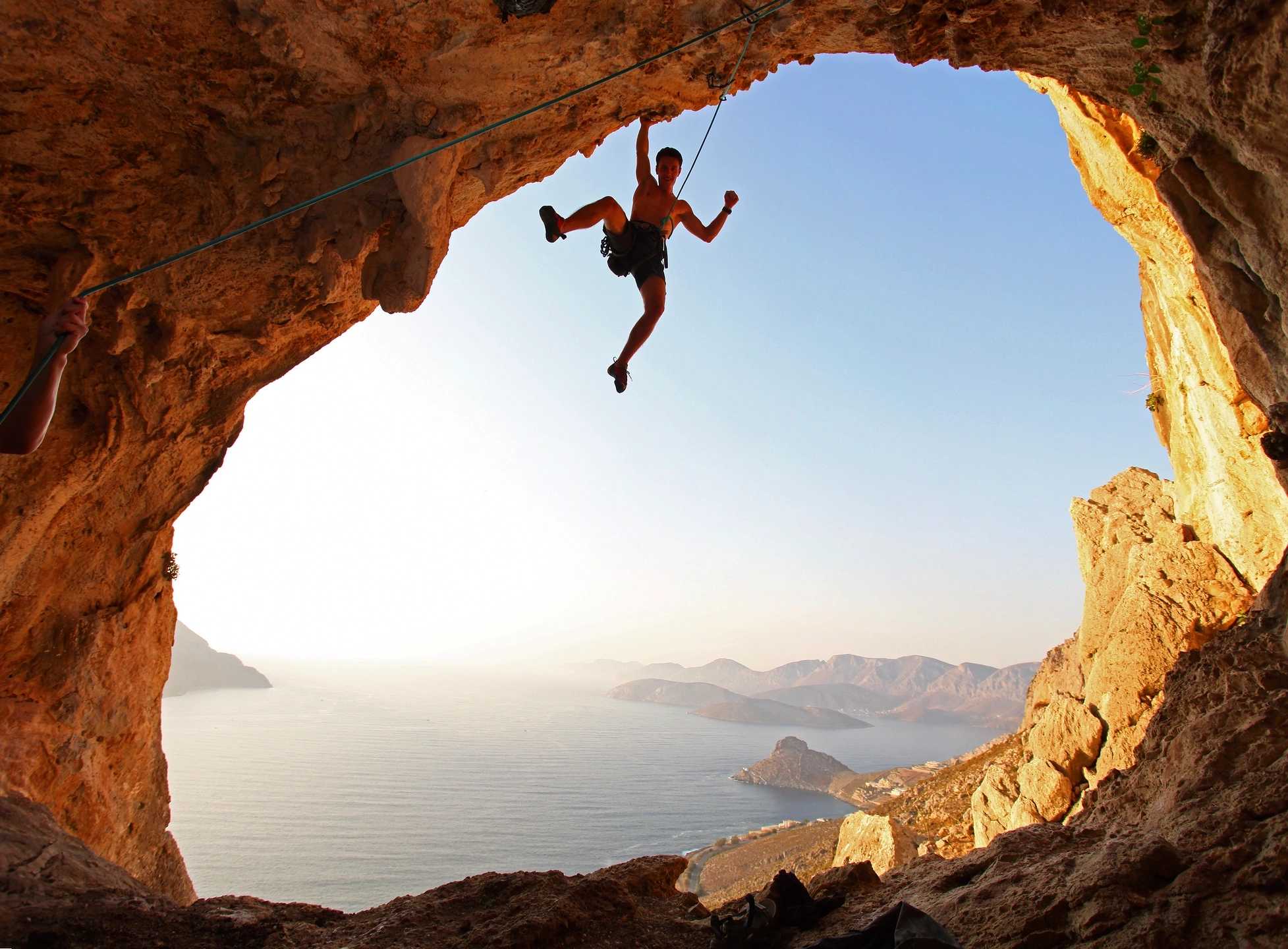 Our Mission
Sculpt was founded in 2017 with the aim to help stand up and tackle the sedentary lifestyle that is so prevalent in the United Kingdom. We work with a wide variety of companies with the aim of helping you lead a healthy active lifestyle. This is done by giving deals to members of the SculptLife community to make following an active healthy lifestyle easier and cheaper! We also share straight to the point nutrition and training advice for all to try, from bodybuilders to individuals looking to get started in their fitness journey.
SculptLife Community
We are passionate about helping get the UK active, but making changes to your lifestyle can be both confusing and expensive. Joining the SculptLife community will grant you access to a range of discounts designed to help you make positive changes to your lifestyle or help push you to achieve your goals.
Joining SculptLife will also give you access to Sculpt professionals who specialise in working one to one with individuals to design training programs or give nutrition advice to suit your individual circumstance.